nj devils: hispanic heritage warm-up jerseys

graphic design, art direction

role
art direction, concept development, project management
team
illkya acosta, artist
alex iosiovich, director of brand strategy & development of nj devils
nick domiano, director of creative services of nj devils
ian regier, graphic designer



---
---
The NJ Devils is an East Coast hockey team, part of the NHL. During various game nights, they dedicate that evening to a specific heritage or community: from Hispanic Heritage, Pride, Black History Celebration, Lunar New Year, and Gender Equality.
I was invited by the Creative Team of the NJ Devils in September 2022, to create the warm-up jerseys that would be worn by the team for their Hispanic Heritage theme night. These unique garments debuted during their game against the Colorado Avalanche on October 28th.

After warm-ups, the Hispanic Heritage jerseys were auctioned off, shirts inspired by my design were also created. The proceeds gathered were given to local charity, La Casa de Don Pedro and The Devils Youth Foundation.


---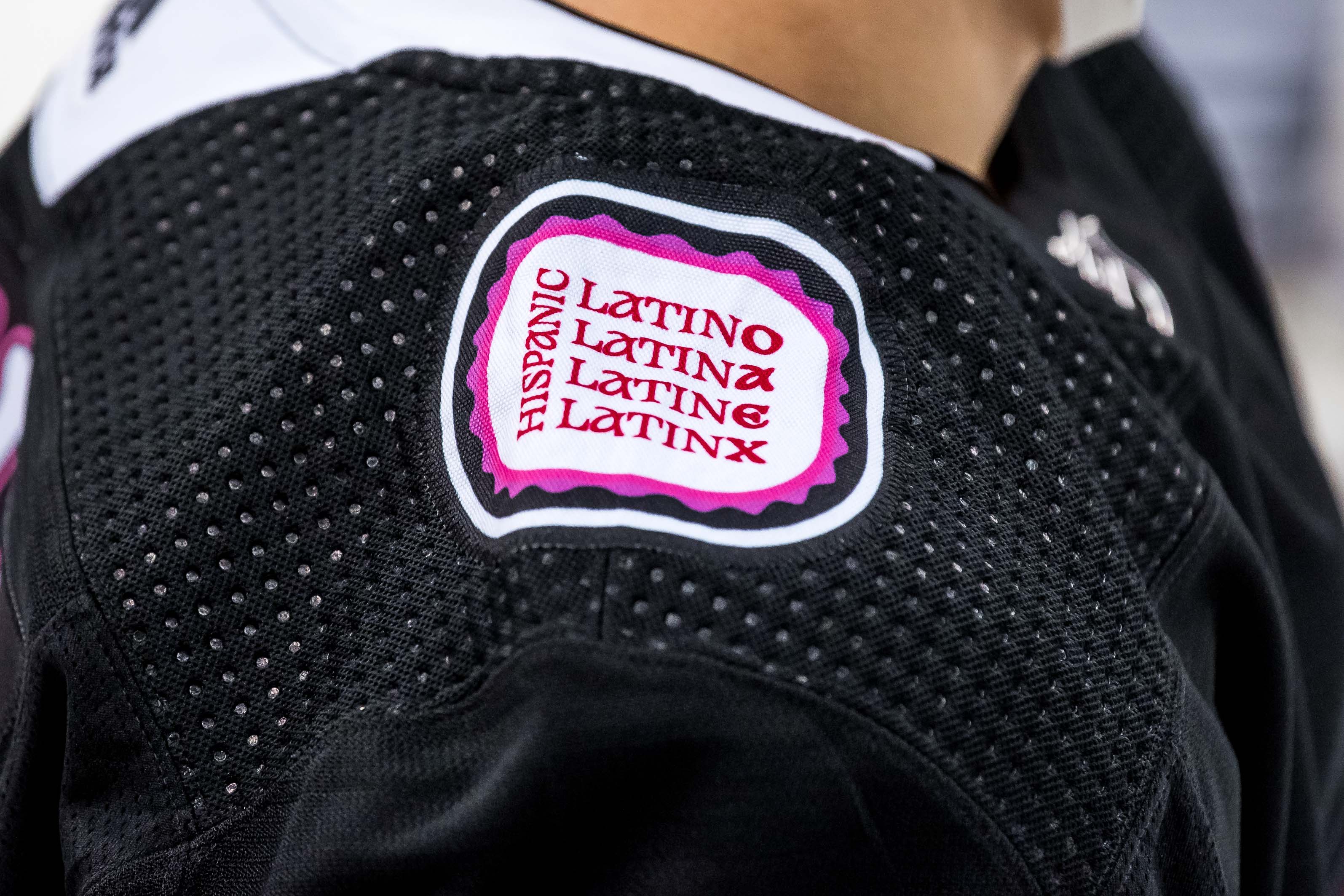 ---
---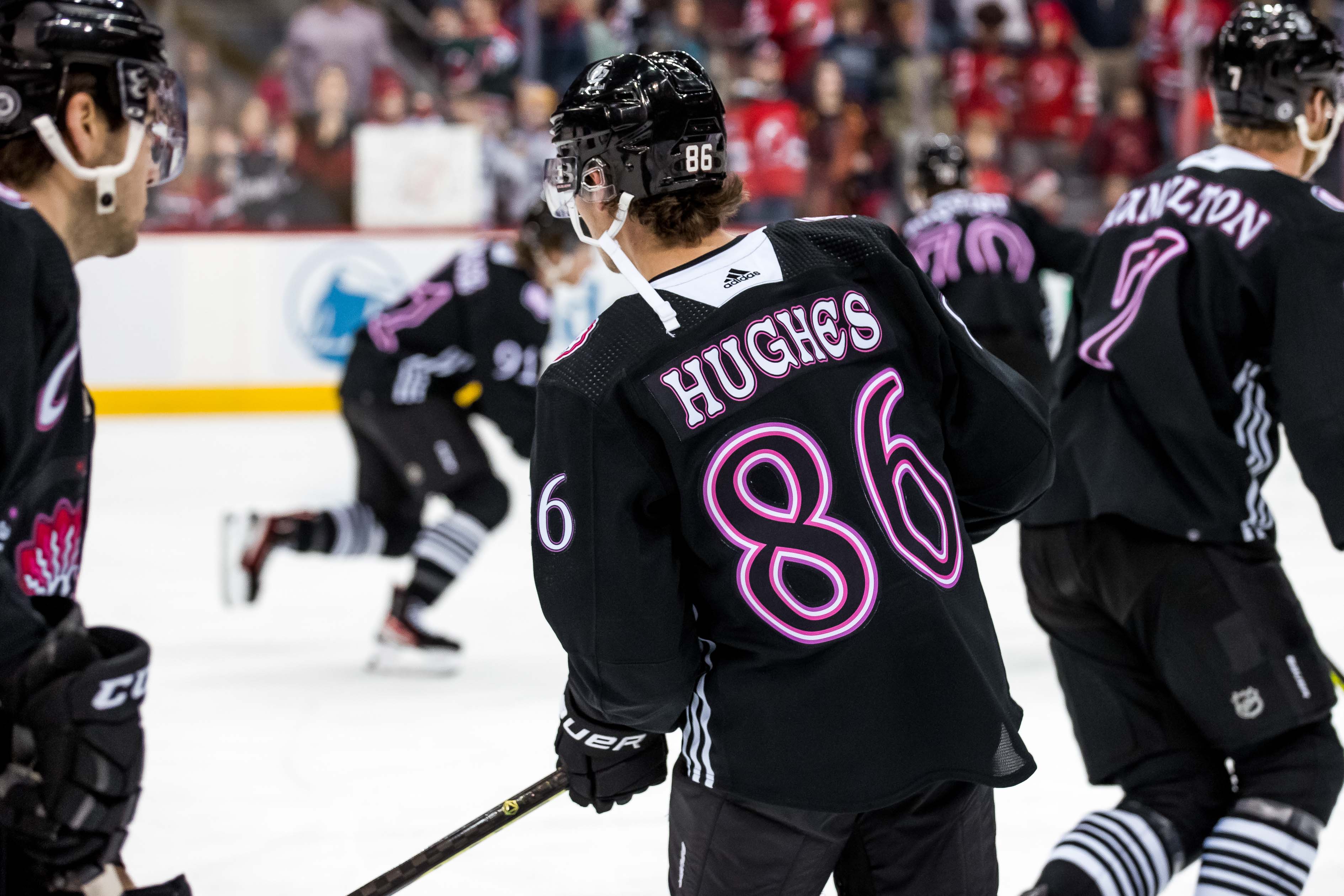 ---